Alison Charlton BSc(Hons)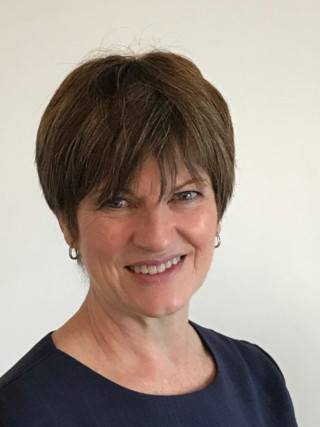 HCPC registered Podiatrist HCPC CH08664
With extensive experience across both NHS and private settings, I have been practising podiatry for over 30 years.
Since qualification I have undertaken postgraduate education in wound care and musculo-skeletal disorders. To complement his I have trained in shockwave therapy (ESWT) to relieve chronic disorders.
Whilst in the NHS I was involved in high risk wound care working across hospitals, domiciliary and community settings.
I enjoy making feet more comfortable. From an ingrown nail, through to crippling corns to tender tendons; I'm here to help!
Services Include:
Biomechanical Assessment
Diabetic Foot
Needling for Verruca
Extracorporeal Shockwave (ESWT) for tendon pain
Fenestration for fungal nails
Fungal Nail Treatment
Gait Analysis
General Podiatry/Chiropody
Orthoses Provision
Reduction of cracked heels
Toenail Surgery
Verrutop
Vascular & Neuropathic Analysis.