Alison deals with foot problems, in particular, YOUR foot problems.
Your feet matter. Many conditions affecting the body can impact on your feet and in reverse, poor foot health can affect the rest of your body. It's all connected!
Whether it's foot care, bespoke shoe inserts or a pain you can't quite describe, the aim is to make you feel better.
Providing sports podiatry, routine foot care and nail surgery. A warm welcome awaits.
Alison is registered with the HCPC.
Problems Afoot is based at:
WATERSIDE THERAPY
THE ISLAND
HARDWICK
WITNEY
OX29 7QF

THE OLD TANNERY,
HENSINGTON ROAD,
WOODSTOCK
OX20 1JH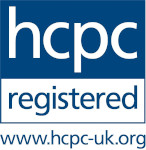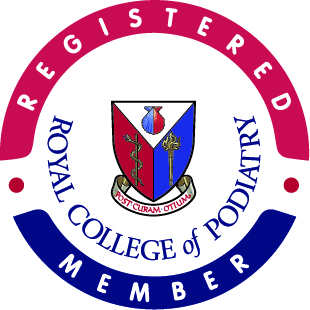 WHAT IS PODIATRY?
Podiatrists provide a complete service for foot problems, treating conditions which affect the skin, nails, nerves circulation, joints, tendons and muscles of the foot.
Essentially, whatever it is that is troubling you, please get in touch!
Podiatry Services Include:
Corn and Callus Removal
Gait Analysis
Musculoskeletal Issues
Ingrown Toenails
Fungal Nails
Verrucae
Foot Pain
Leg Pain
Where to find me
WATERSIDE THERAPY
THE ISLAND
HARDWICK
WITNEY
OX29 7QF
what3words: something.decisive.evaded
THE OLD TANNERY,
HENSINGTON ROAD,
WOODSTOCK
OX20 1JH
what3words bakers.listening.january
alison@problemsafoot.com
07739 354 447